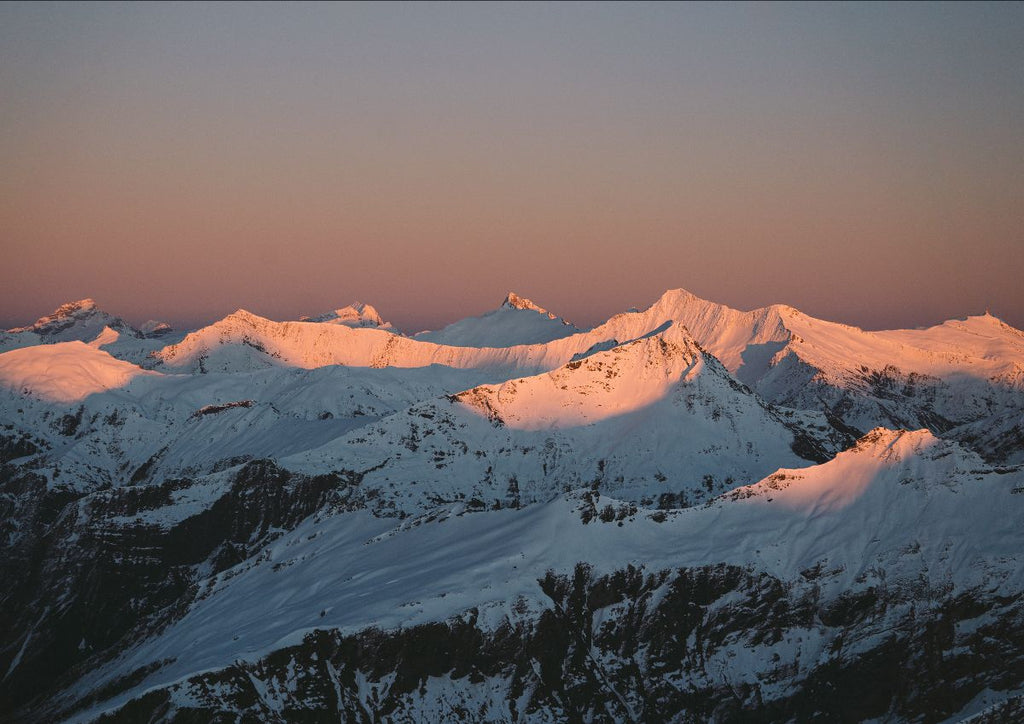 Marie Valencia l Dawn - Southern Alps l 59 x 42cm l Photograph l $605
Only choose art that you really love. Choose art that inspires you. Choose art that makes you feel good. Be open to falling for an abstract when you thought you only liked landscapes! Many people start their collections with a photograph or a limited edition print. These are often more affordable options for equally striking artworks. 
Hop to it art lovers. Happy shopping.